...know that I am a Harry Potter junkie. The books, the movies, I own them all and have read or watched them all multiple times; even the ones that make me sad and angry when Ms. Rowling kills off my favorite characters.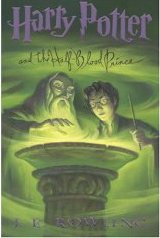 I am looking forward to the release of the next movie. If you haven't seen the trailer for "Goblet of Fire", check it out
here
.
Only 17 rows to go on the koigu lace wrap!